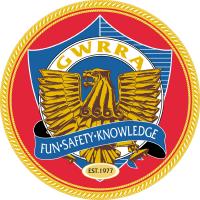 Georgia Chapter H Albany Georgia
Region A
Contents
Newsletter Editor
Contact Me
229 883-3823 Home
229 344-7770 Cell
Welcome To Chapter H

Thank you for visiting our site. We are GWRRA Georgia Chapter H, located in Albany Georgia.
We enjoy riding together and having a good time. Look for us at your events, and please take part in our Fun Day on May 17th.
Be sure to check out the "Come Ride With Us" page, to find out where Chapter GA-H is going to ride each month.
---
---

Please note, our meeting place has changed.

---
We had a great ride. You should have been there.
---
It was a little cold, but a lot of fun